The Ultimate Sports Themed Birthday Party (On a Budget)
Gearing up to throw your little one a sports themed birthday party? We have the ultimate guide to share with you.
If you're planning on renting a pavilion for the afternoon or another type of location, it's best to book as far in advance as possible to help guarantee availability as well as the lowest rate.
Once you've secured your location and are familiar with all the rules, you can get started on the fun stuff. It's always best to start with the larger items and a bounce house is an easy way to bring a lot of fun to the party. Check out this sports-themed bounce house priced at $112.35 (including tax, pick-up, and delivery!).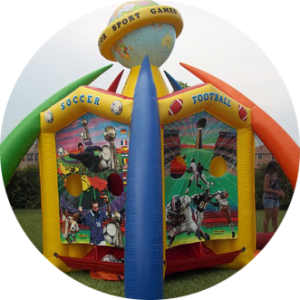 Next, you'll need the smaller things for this sports-themed extravaganza; plates, napkins, cups, balloons, party favors, etc. It's always best to buy these types of items together in a bundle so they match plus, you also get the lowest rate this way. Here are the bundles we recommend:
Supplies:
Sports Theme Birthday Party Supplies Pack – $16.99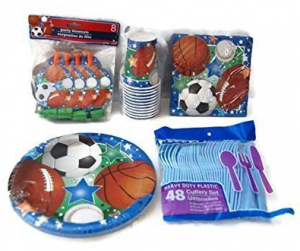 Party Favors:
100-Piece Sports Themed Bulk Party Favor Kit – $18.97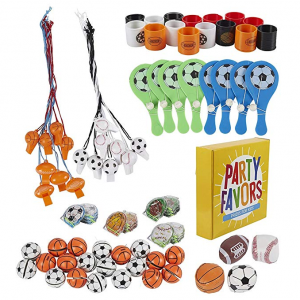 Balloons:
Sports Party Balloon Kit – $12.83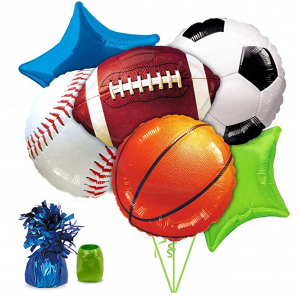 The only thing left for you to do is pick the food and drink options. Publix makes it easy to serve large groups of people and you can order right online. You will just need to give a 24 or 48-hour notice.
Happy Sports Themed Birthday!